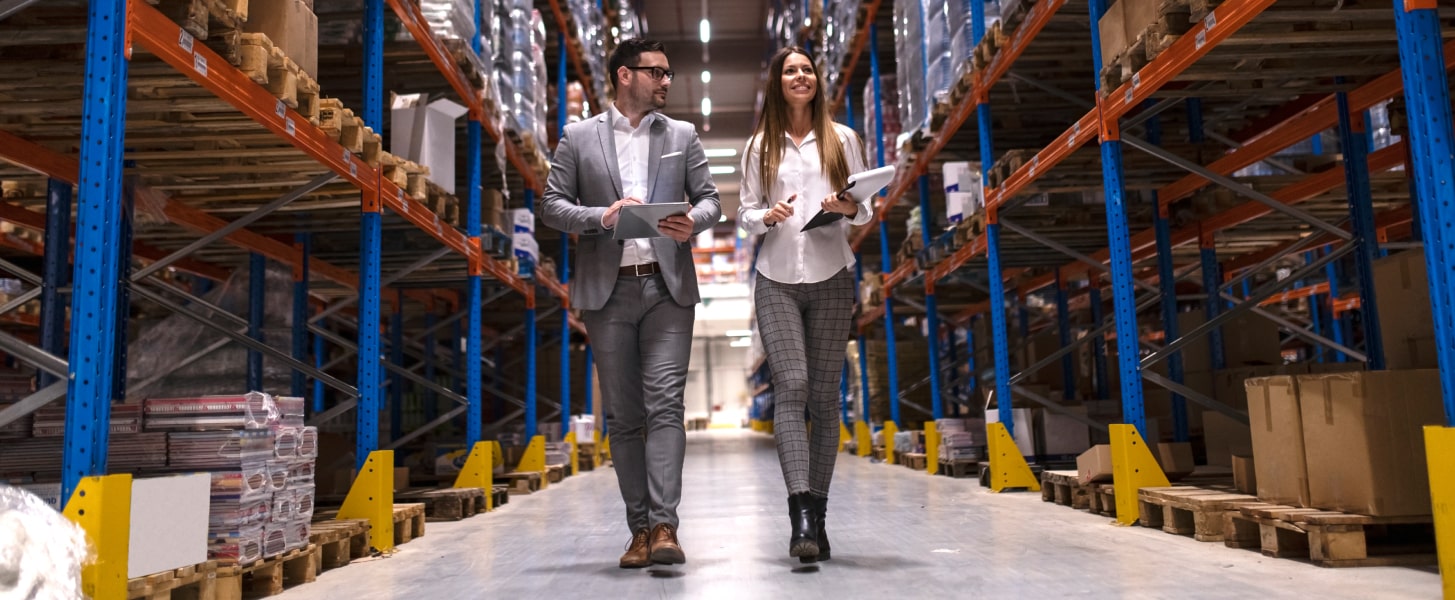 Our mission and goal are to make Threadall Manufacturing a company that will reflect reliability, quality as well as dependability to our customers and ourselves by being able to deliver a quality product on time at a competitive price. "Quality is to exceed our customers' expectations".
A new beginning.
In 1982, under new ownership, the present company was formed and began operating in Waterloo, Ontario. A large part of our success is built on the foundation of experience, hard work, and determination. Starting with six dedicated employees who possessed years of technical experience and know-how we set out to make our mark in this exciting and demanding industry.
Although we continued to make products for the concrete forming and construction industries, our aim was to become a dominant leader in the highly specialized threading and forming industry. We quickly earned a solid reputation for manufacturing quality threaded products in most ferrous and non-ferrous metals.
Companies throughout North America and beyond, rely on Canadian Threadall for custom threading and bending, as well as concrete forming hardware and accessories. Threadall Manufacturing also supplies the Automotive Industry with a variety of products and services out of our nearly 30,000 square foot facility.
Today we have the ability, capacity, and experience to thread and form parts as small as #4-40 and as large as 4 ½ inches in diameter.
The story doesn't stop here...we are still writing it. Thank you for taking the time to stop by and visit us. If we may be of service, please contact us.
Threadall Manufacturing Company - ISO 9001:2008 Certified